NEWS
15.07.2014
TIME on sale! Shop 50% off at MUUSE shop.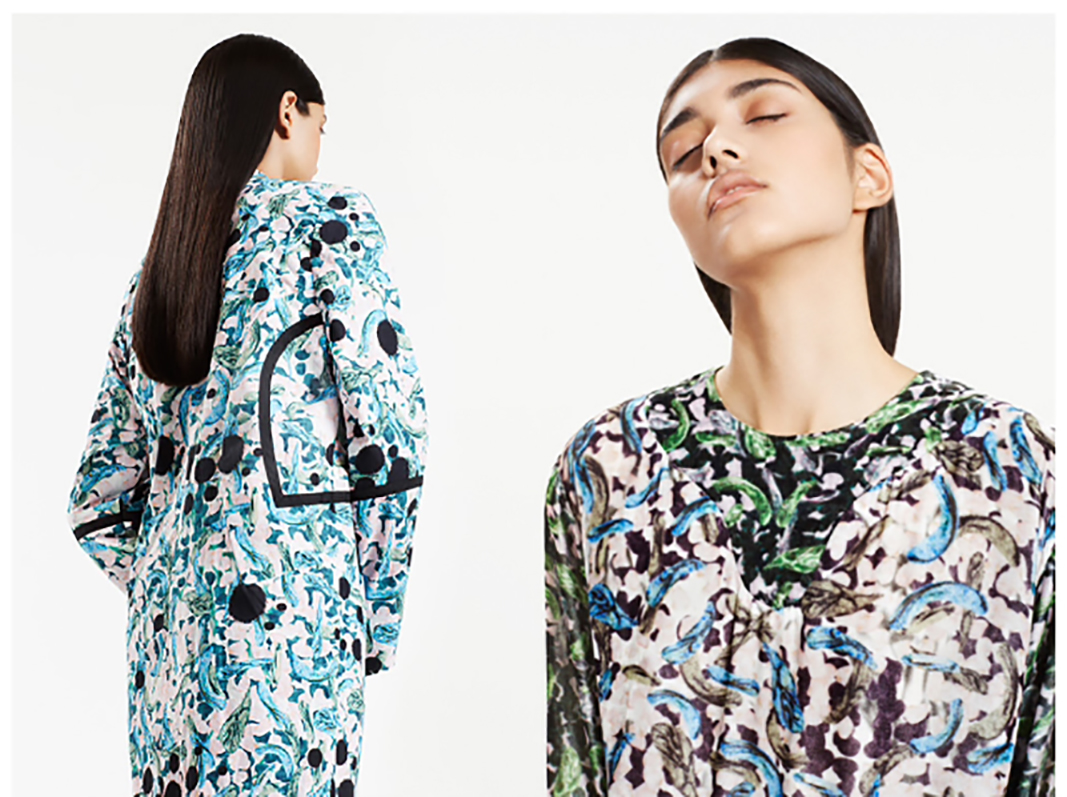 17.05.2014
Don't forget to shop your piece from the TIME-collection at MUUSE shop.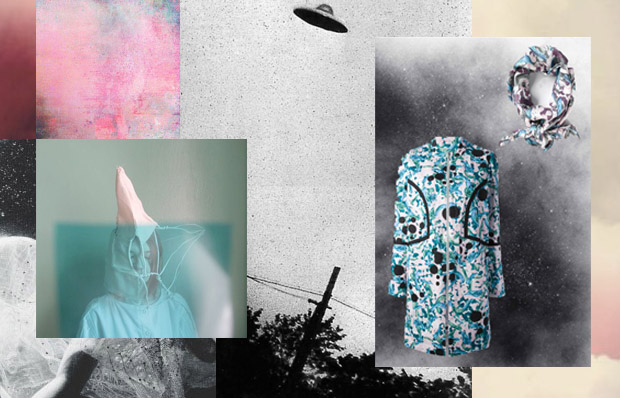 26.04.2014
Returned after three weeks field trip to Senegal, lots of heat and drumming around the fire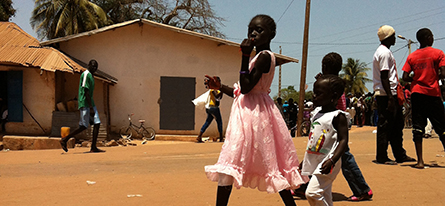 05.04.2014
Farfetch publication about the TIME collection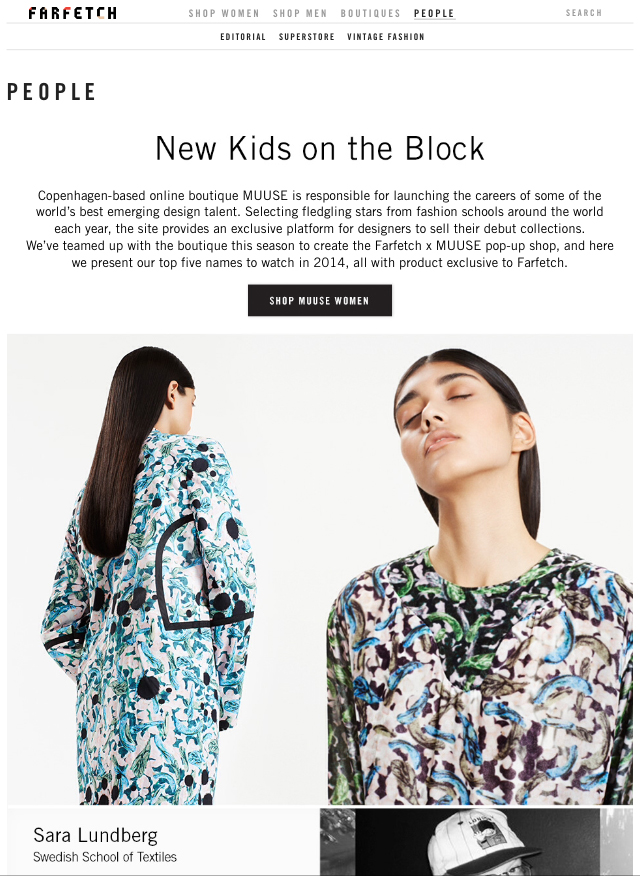 26.01.2014
Just had the new MUUSE magazine with a spread of the collab, looking forward to the release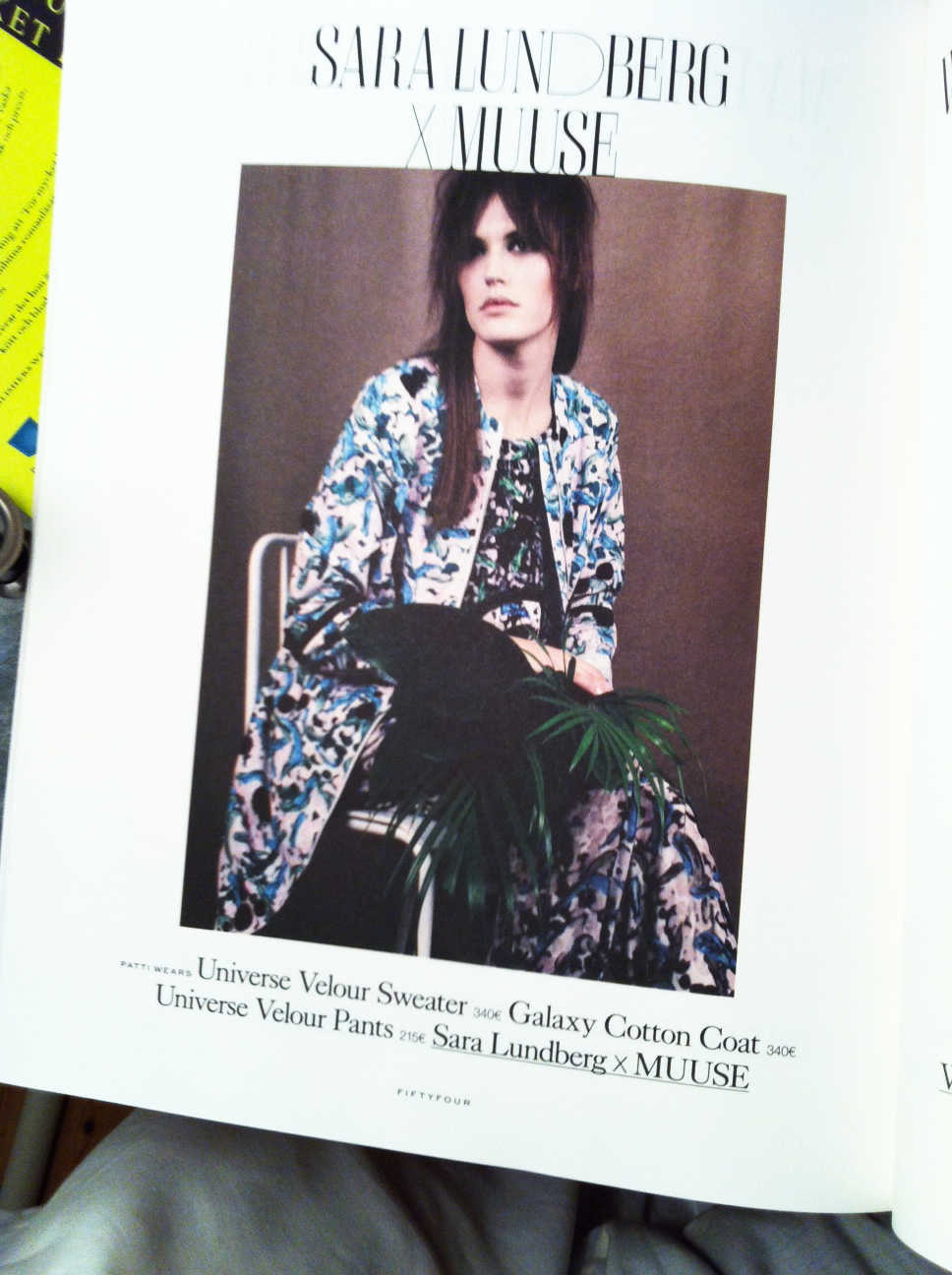 17.01.2014
Opening of "The Fitting Room Project" in Amsterdam, where the Blinking Fox Dress and the Analog blog is representing A.Berg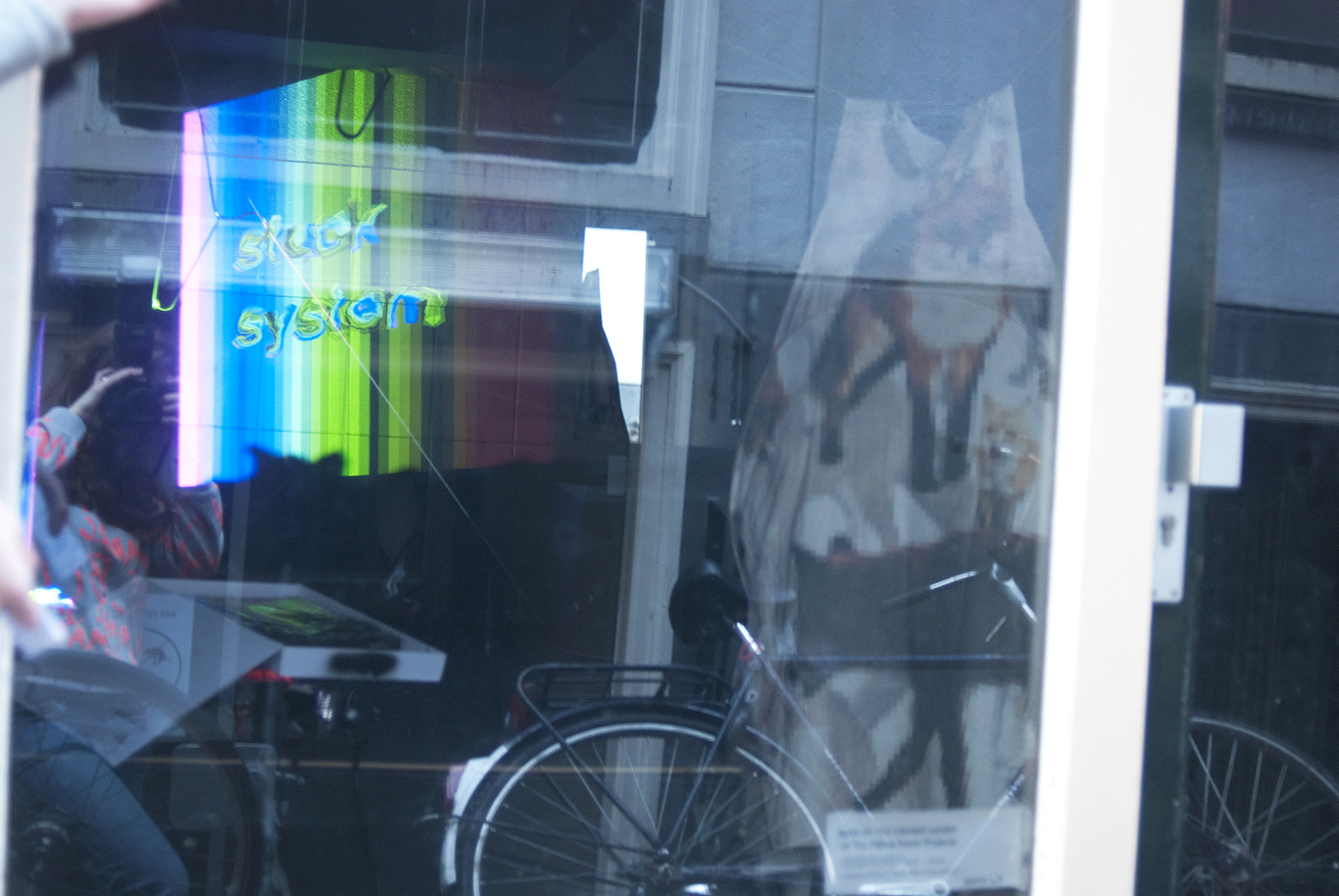 16.12.2013
Embodied Body project made for Baltic Fashion project opened its online exhibition at : hb.se/Forskning/-/Baltic-Fashion/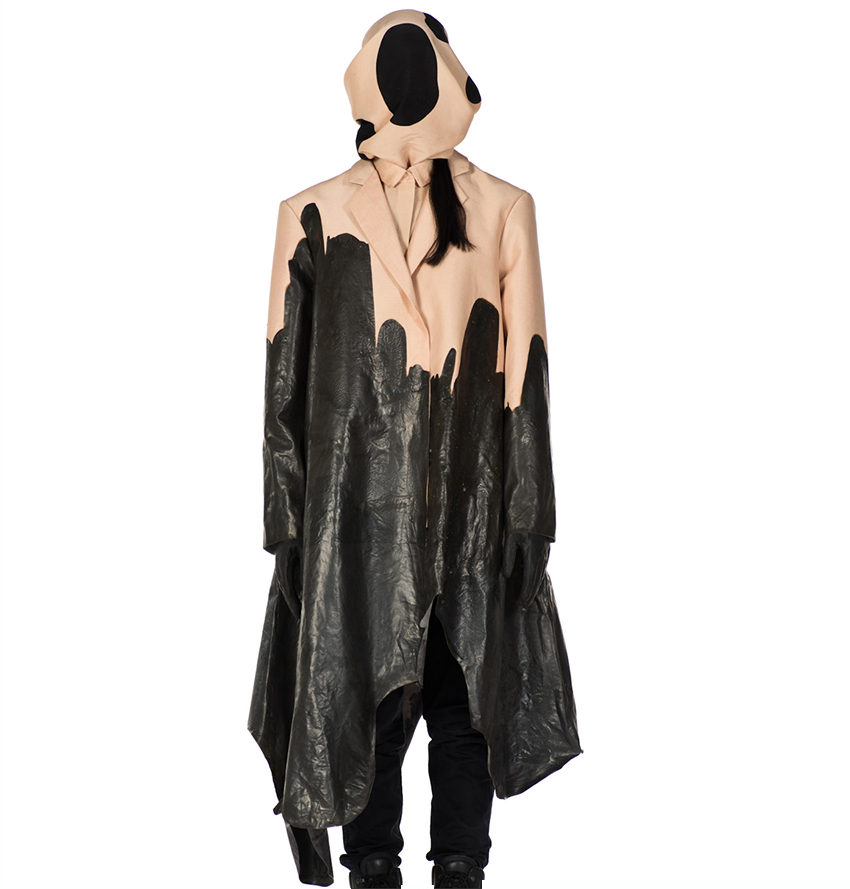 20.10.2013
Framing Forest in Asia! Showed at Shanghai Fashion Week SS14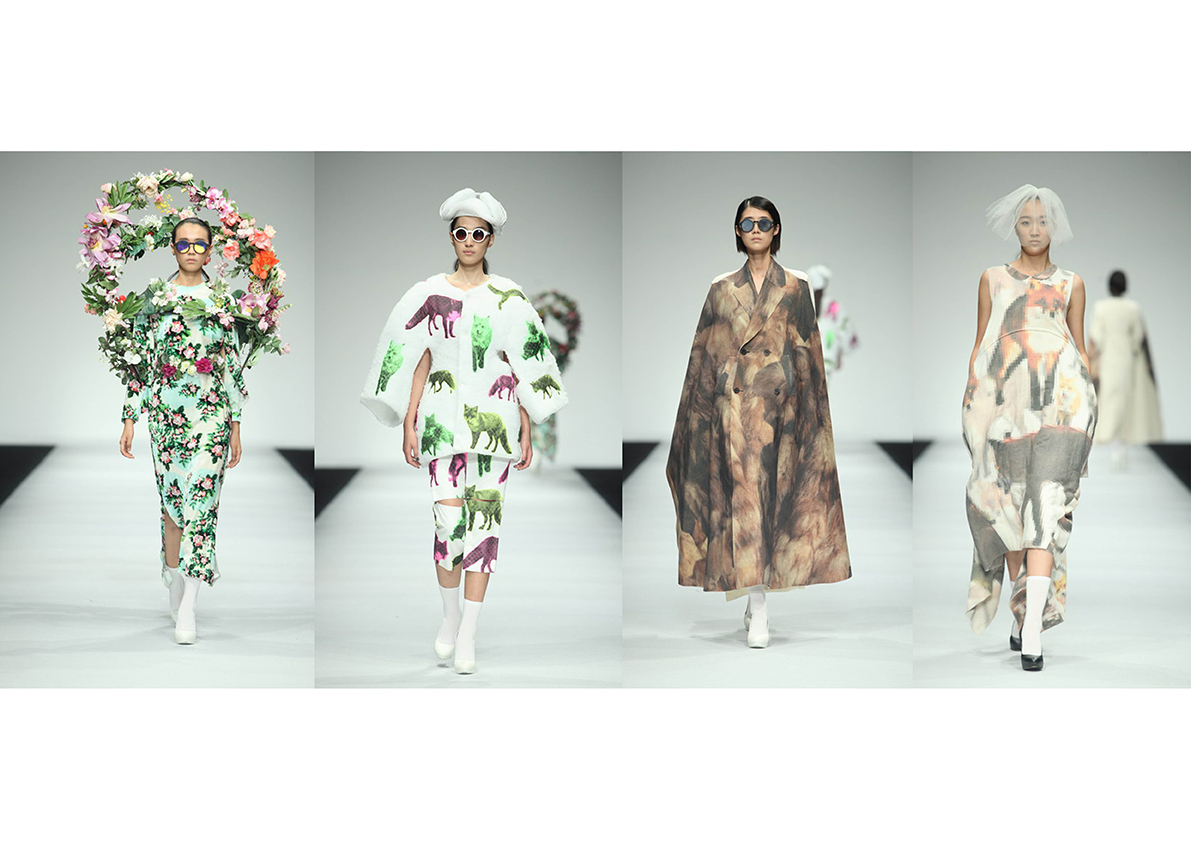 07.08.2013
SS14 MUUSE collab. TIME! at Fashion Fair Copenhagen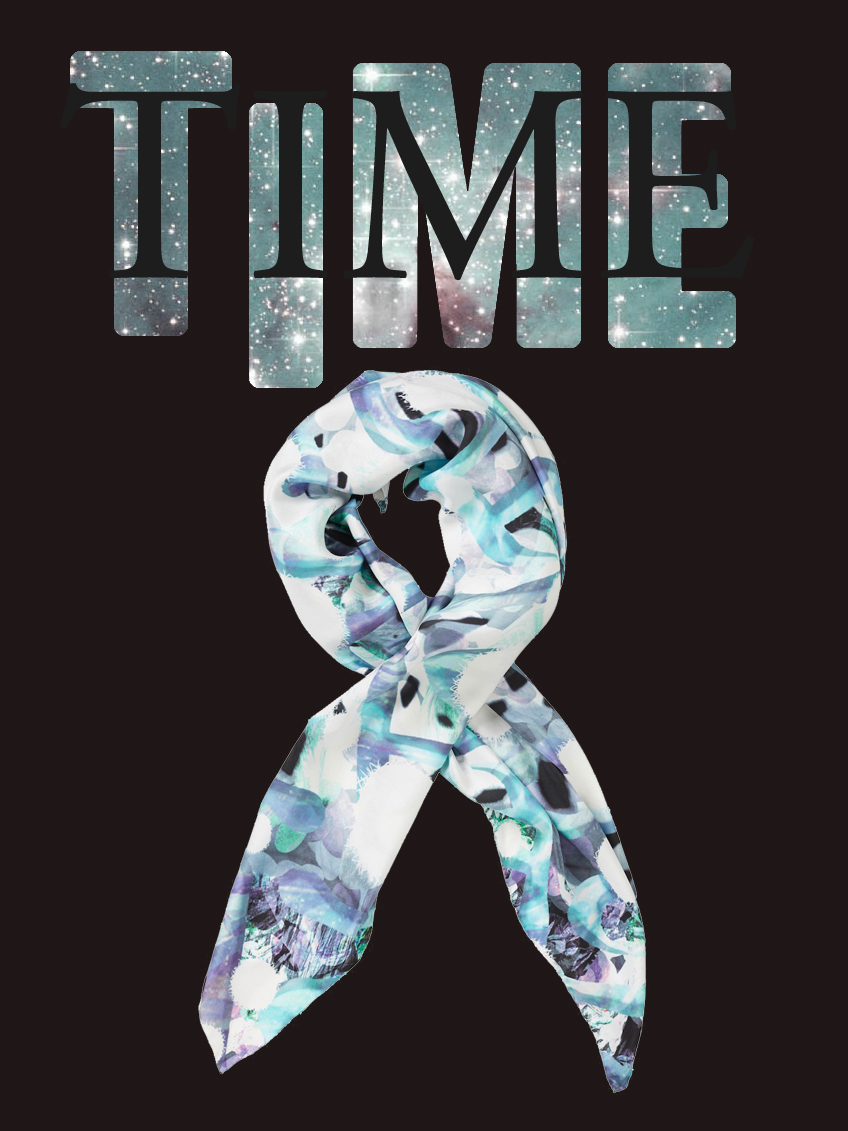 20.03.2013
Swedish super-stylist Bea Akerlund is wearing pieces from FRAMING FOREST in latest Swedish ELLE, looking good...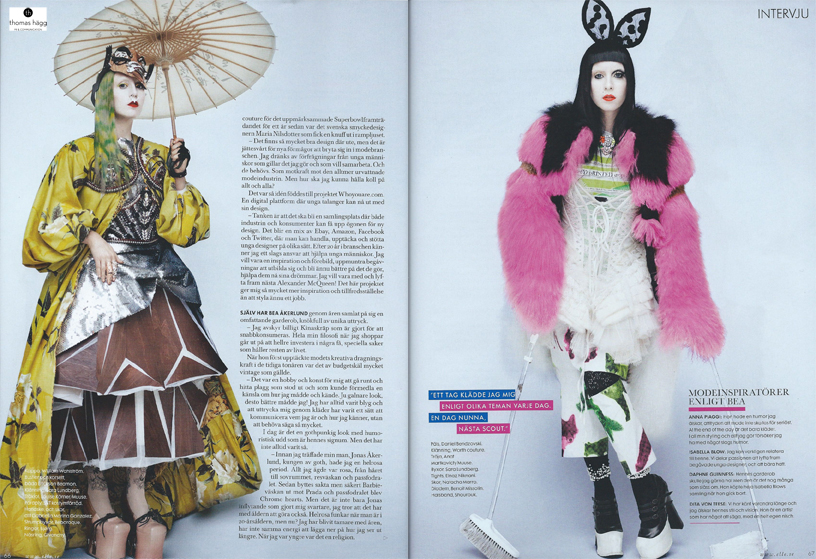 10.03.2013
Is looking forward to the collab with MUUSE for SS14 collection...Keep your eyes open...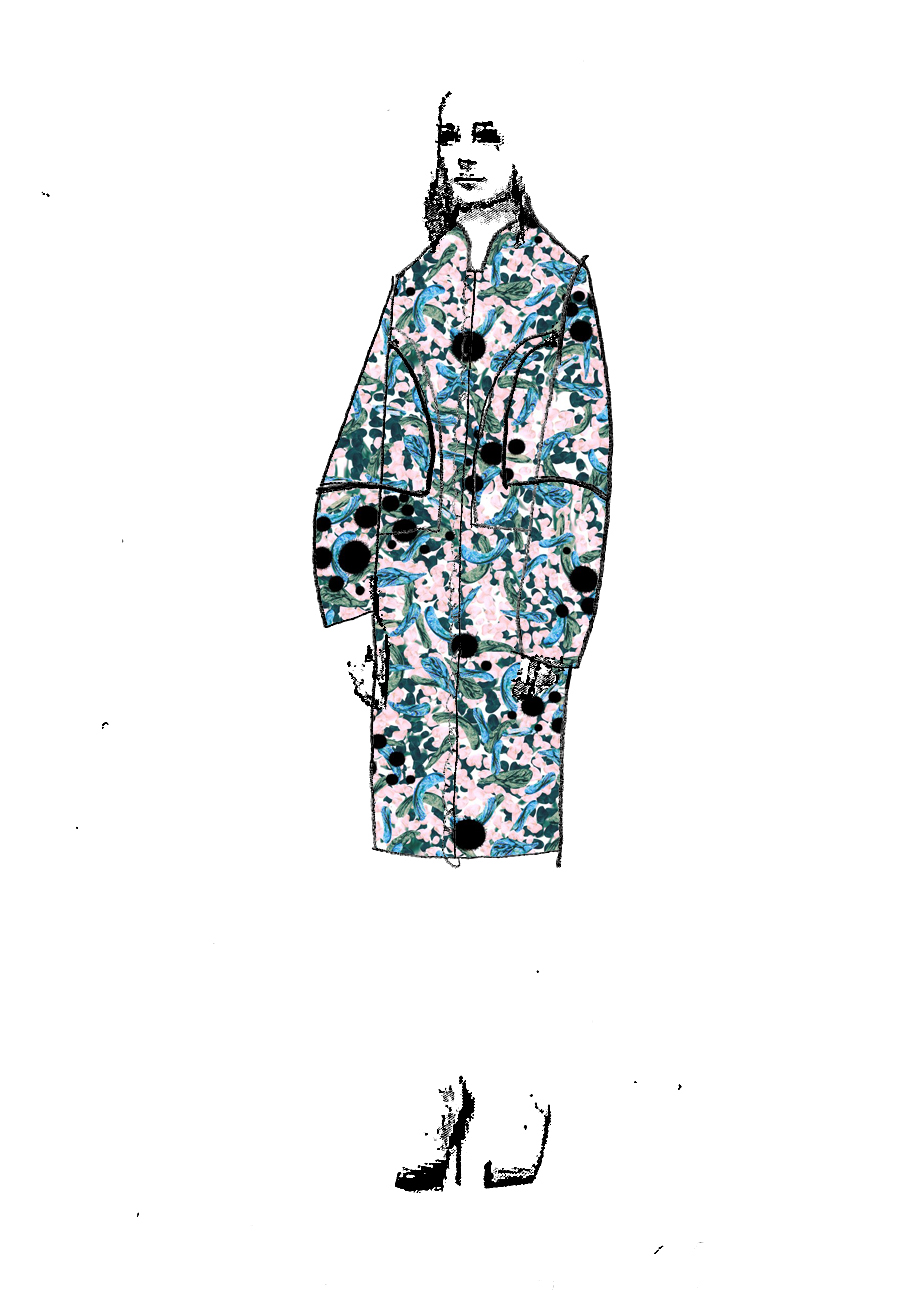 11.11.2012
Time is up...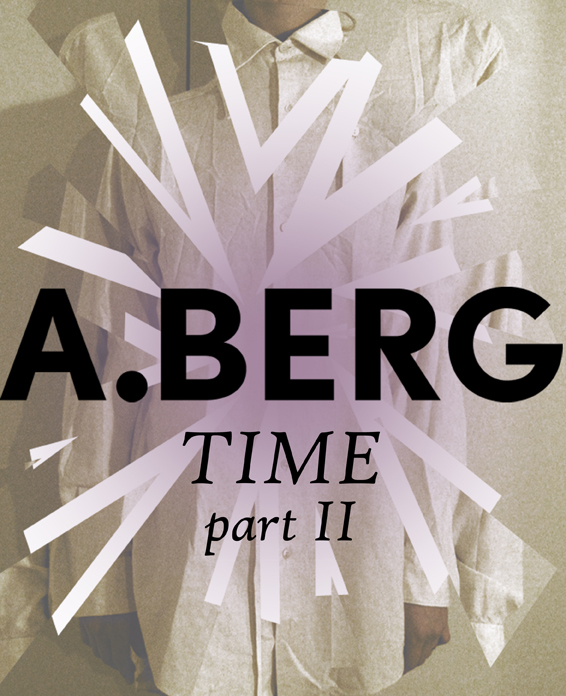 11.11.2012
Bye bye Berlin for this time, is starting up the next collection in Boras!
11.11.2012
Yesterdays show went great! The film will be up soon. Thank you everyone for coming!
05.11.2012
Camille gets the headpiece assignment
30.10.2012
Welcome to our new intern Camille! Crew backup for the last preparations of LIFE. Dont forget to RSVP...
30.9.2012
Am planning for the launching of A.Berg 10th of November, big party and a LIFEperformance.
24.9.2012
Got the Vogue september Issue where my collection was showcased in the Talent Issue.
20.9.2012
When we were in London, the Open Studio of the WYE attracted a lot of visiters to the studio, Emilia and Elias took care of them.

18.9.2012
Everything went good with the show, we got some good reviews. Now, eat and rest with ex-classmates.
You can read some links here:
Deavenue
Whosjack
TheFashionScout
13.9.2012
Going with Christa to London for the Fashion Week and the show on tuesday.
7.9.2012
Everything set in the studio, shared with Emilia Tikka, tonight celebration!
2.9.2012
Moving the studio to the WYE, Skalitzer Strasse in Berlin and meeting up with Christa, Dutch intern/assistant.